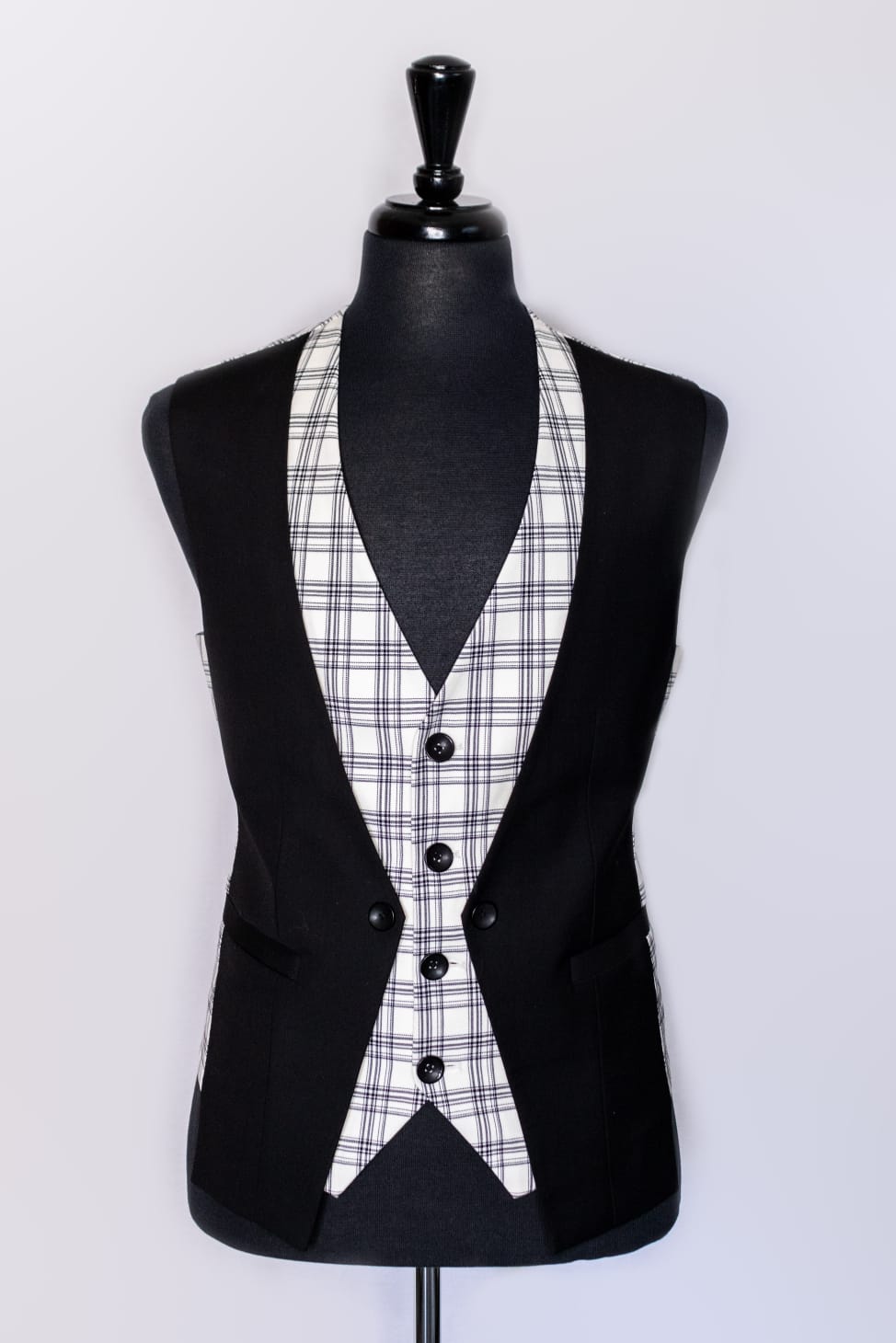 How to pick the right colors for your summer wardrobe?
The summer is an excellent time to try out new color additions to your wardrobe. Like many people you may already have suits that are navy blue, gray or black in colour and it might be tempting for you to start looking towards a more relaxed and colourful dress code for the summer months. There are some excellent colors that you can start with in a custom suit and matching wardrobe items. Throughout this guide, it's our plan to help you determine the best new colors that you could add to your wardrobe while packing the greatest punch to lighten up your seasonal wardrobe for summer. Here are some top tips on how you can choose the right colors for your wardrobe moving into the summer months:
Can neutral tones be cool?
Summer can definitely be an excellent time to transition into neutral tones such as the beige spectrum or even some khaki colors to begin with. Starting with some of these lighter colors can give you something that is relatively formal but also cool enough to wear throughout the summer months. It's not easy to find outfits which are going to remain formal enough for business attire while also staying cool enough for the summer months. Starting off with neutral tones and pairing them with some lighter colors can be an excellent way to expand your wardrobe.
Introducing pastels
Pastels have become a popular trend over the past few years for wear in warmer months. Pastels like lavender, pink and a light yellow can be a wonderful inclusion for your wardrobe. These could range from a shirt, pants or even a dinner jacket. Choose a color that works best for your look and then start adding these items into your wardrobe over time. Continuing to add new pastels in your wardrobe can eventually give you a selection of summer shirts or looks to look the part during summer outings.
Getting vibrant with colours and accessories
Introducing vibrant colors can be a bit riskier but if you already have a wardrobe which is based on pastels and some lighter tones, introducing some bold and vibrant colors like red, orange or bright yellow can give you perfect tones to get noticed while beating the heat. Committing to a few extremely bright tones for days you want to pop out can be a great way to embrace the especially warm days or to having a perfect outfit for a company retreat.
Once the core attire pieces are in place, don't forget to add summer themed accessories. Adding a splash of color with accessories like neckties, colorful pocket square, sunglasses or punchy dress shirts can be an excellent way to enhance your summer-feel wardrobe. With a wardrobe that includes more in-depth colors, you will be ready to show off a look which is vibrant like the weather itself. Remember that making the transition into summer tones needs to happen gradually but you can work at finding the perfect look for yourself as your wardrobe expands to include more colors. We hope you are enjoying our blog tips and invite you to connect with us for a free consultation anytime.
Enjoy your summer!